Welcome
Psychological treatment is geared to this, in difficult life situations solutions develop and sustainable, positive changes to bring about. Together we find ways to create a Improvement of symptoms, an increase in well-being and a Improving the quality of life to achieve. For this I use individually suitable methods one.
Image Transformation Therapy:
An interview with Dr. Robert Miller
ImTT online training as video on demand will be available from December 2023!
If you would like to be informed by e-mail when the time comes, please enter your e-mail address in the field below:
If you want to immediately increase your mental and physical well-being, I recommend MING.
As your digital health coach, MING relies on the know-how of traditional Chinese medicine and the power of artificial intelligence to create a customized Chi-Gong program and individual tips for everyday life and nutrition.
Therapy sessions in English
I am pleased to provide therapy sessions in English as well! Simply click the translation button to discover the range of services I offer!
Online treatment
You do not want to come personally to my practice or live too far away? Treatment is also possible via Zoom! Also in English!!
Procedure & Prices
Here you will find information on the respective methods, from the procedure to the costs.
Online therapy
Don't want to come to my office in person (COVID-19), or live too far away?
The treatment is also possible via Zoom & Co.
Self-awareness
You are working in the psychosocial field yourself and want to experience methods that you offer (possibly in the future)?
Psychological treatment is designed to develop solutions to difficult life situations and bring about lasting, positive change.
Book: Image Transformation Therapy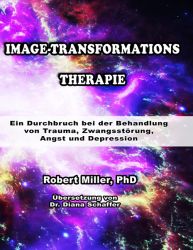 The latest edition of Image Transformation Therapy offers even more breakthroughs in psychological treatment...
Book release "Envy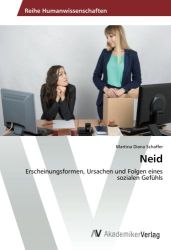 Manifestations, causes, and consequences of a social emotion. Diana Schaffer, 2016.